May 25, 2023 12:52:09 PM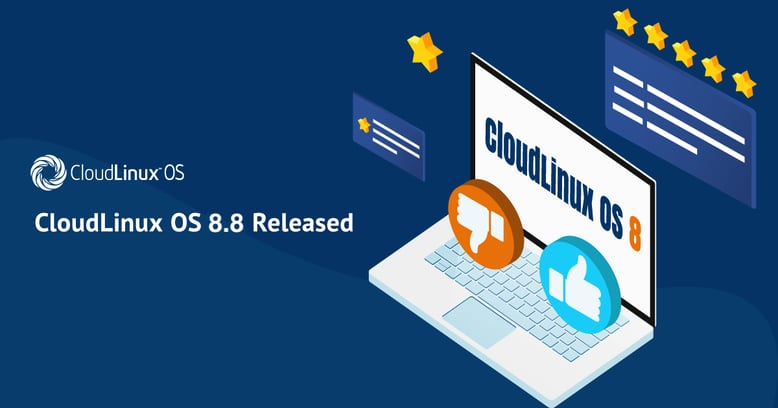 We are pleased to announce that a new CloudLinux OS 8.8 is now available. Since AlmaLinux OS announced new version availability, CloudLinux team is happy to test it and set up a gradual rollout for all our customers.
ETA for full rollout: June 10, 2023.