Mar 9, 2022 7:57:47 PM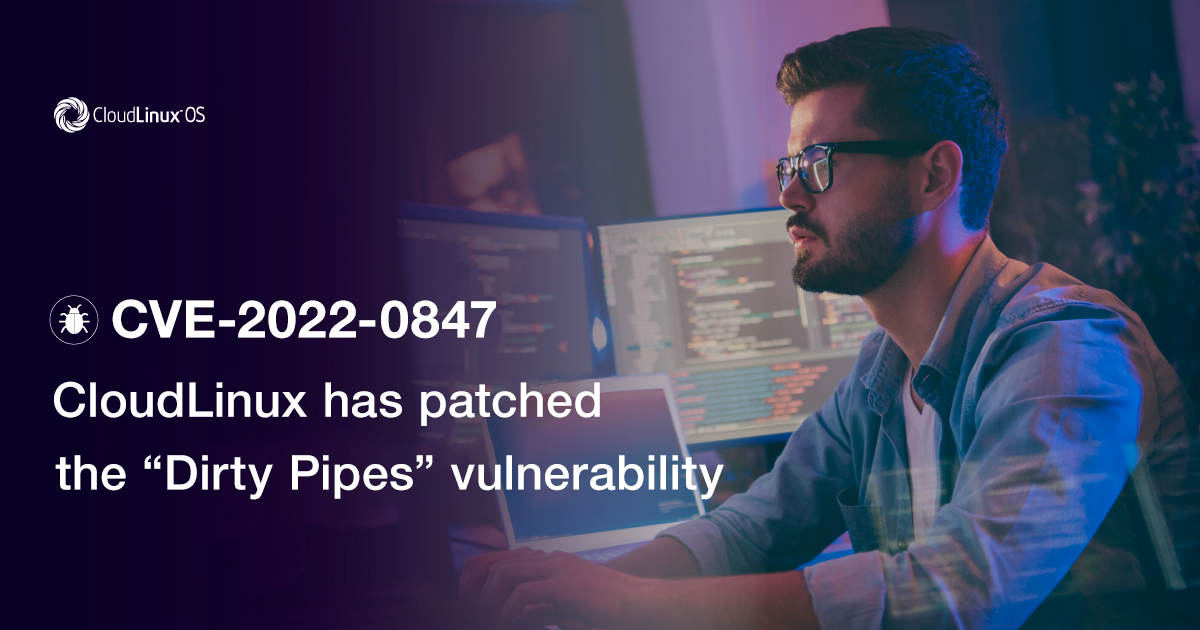 The critical vulnerability CVE-2022-0847 affecting Linux kernels starting from 5.8 has been addressed by CloudLinux.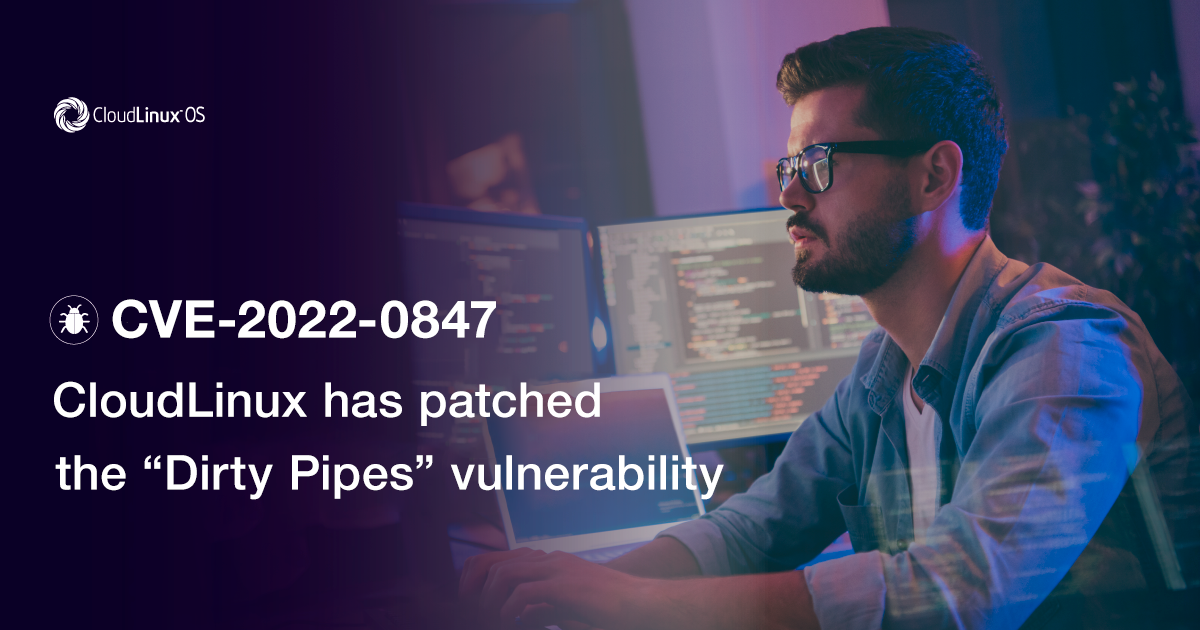 Dec 10, 2020 2:38:11 PM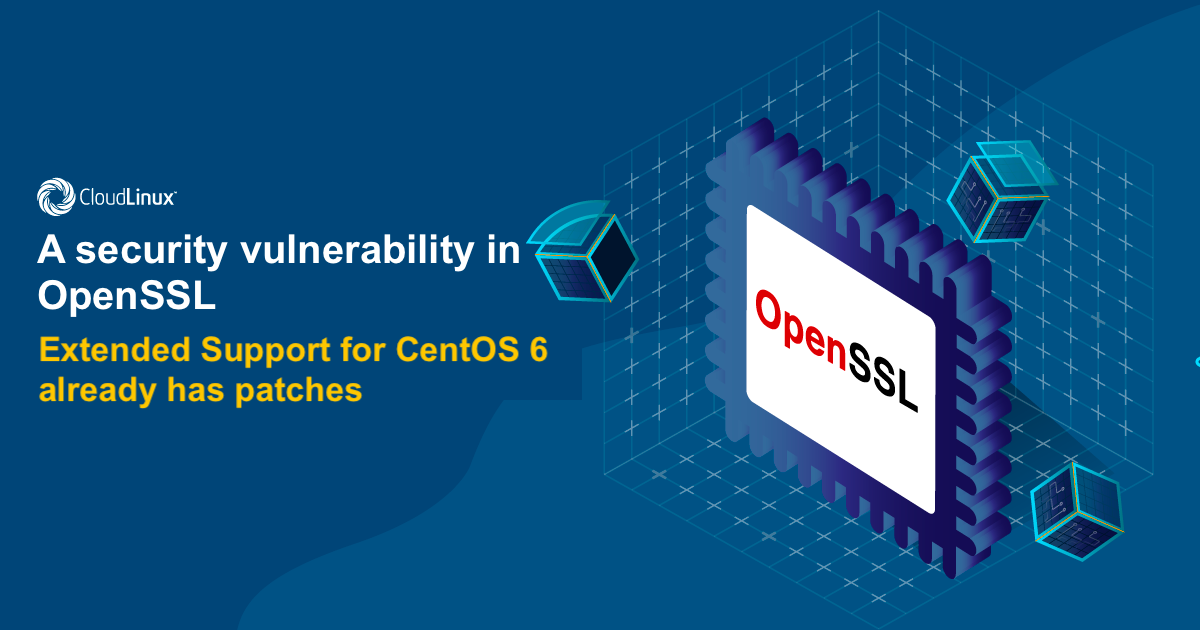 On December 8, 2020 OpenSSL released an advisory patch for a high-risk null pointer dereference vulnerability found in the encryption library's GENERAL_NAME_cmp() function. CVE-2020-1971 (assigned name) is the High level vulnerability that cannot be ignored. The only level higher is the Critical level which happens maybe once in 5 years.