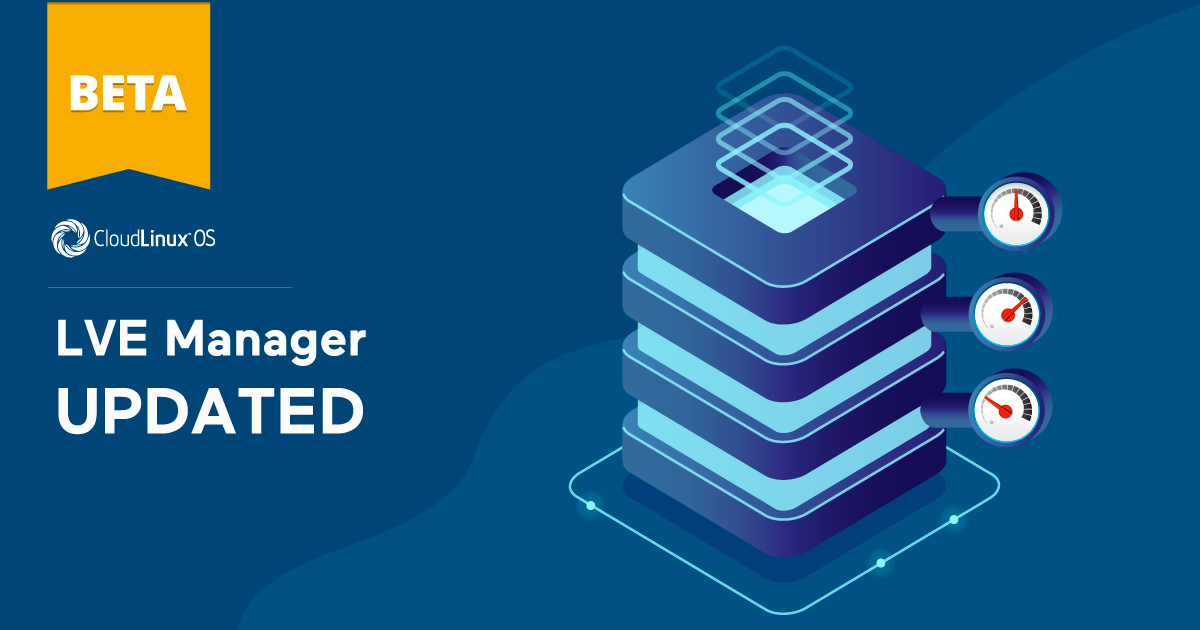 This release introduces new tools – Website monitoring tool and Slow Site analyzer.
Website monitoring tool (сl-web-monitoring-tool) is a new tool that collects the statistics of the domains availability and responsiveness, as well as errors that occur when accessing these domains. An administrator can get email reports with the statistics.

Slow Site analyzer (alt-php-ssa) is a new tool that generates daily reports for the server administrator with information about the top N slow PHP-based domains and URLs.

Visit the documentation to learn more about these new tools.
Changelog
lvemanager-6.3.2-1
LVEMAN-1694: Domain deletion makes impossible to remove/start/stop NodeJS applications
prepare Web Monitoring Tool release
web-monitoring-tool-1.0.4-1
first release of Web Monitoring Tool
alt-php-ssa-0.1-4
XRAY-115: ignore_list added
XRAY-114: dump statistics on agent restarts
XRAY-112: Implement SSA manager get-report API
XRAY-95: SSA manager enable-ssa, disable-ssa APIs added
XRAY-109: Implement SSA Decision maker
XRAY-110: SSA manager set-config API added
XRAY-106: SSA Request processor
XRAY-105: ssa read and validate configuration
Initial release
Installation
yum update lvemanager --enablerepo=cloudlinux-updates-testing
Uninstall
yum downgrade lvemanager --enablerepo=cloudlinux-updates-testing
yum erase alt-php-ssa cl-web-monitoring-tool