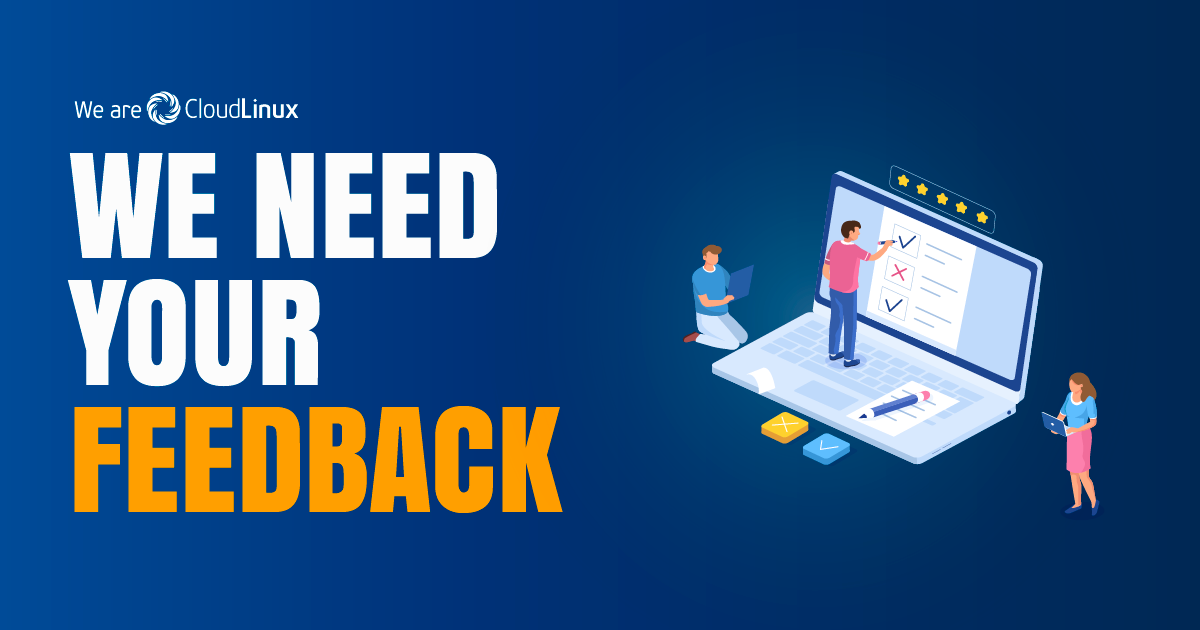 Dear CloudLinux OS customer,
We're gearing up for another round of new developments for CloudLinux OS, the leading Linux web hosting platform.

What new features would you like to see in coming releases of CL OS?

I've created a short 5-minute survey for you to help us shape the direction of the product.
Please, have your say and complete the survey. Alternatively, I'd be happy to hear from you directly.