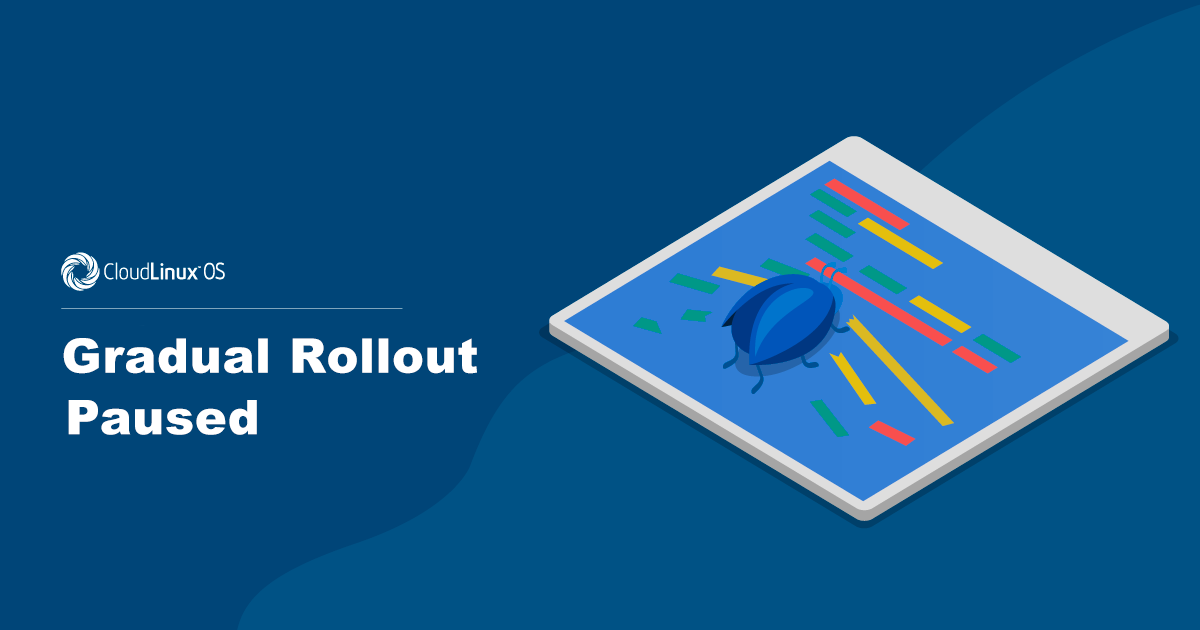 The gradual rollout of the rollout slot-10 with governor-mysql 1.2-78 was paused due to a minor bug.
The bug is about additional debugging output which comes to the admin's email and it does not affect major MySQL Governor functionality.
We are investigating the possible causes of such behavior in the MYSQLG-841 and planning to fix it and resume the slot on the 1st of December.
We apologize for the inconvenience.