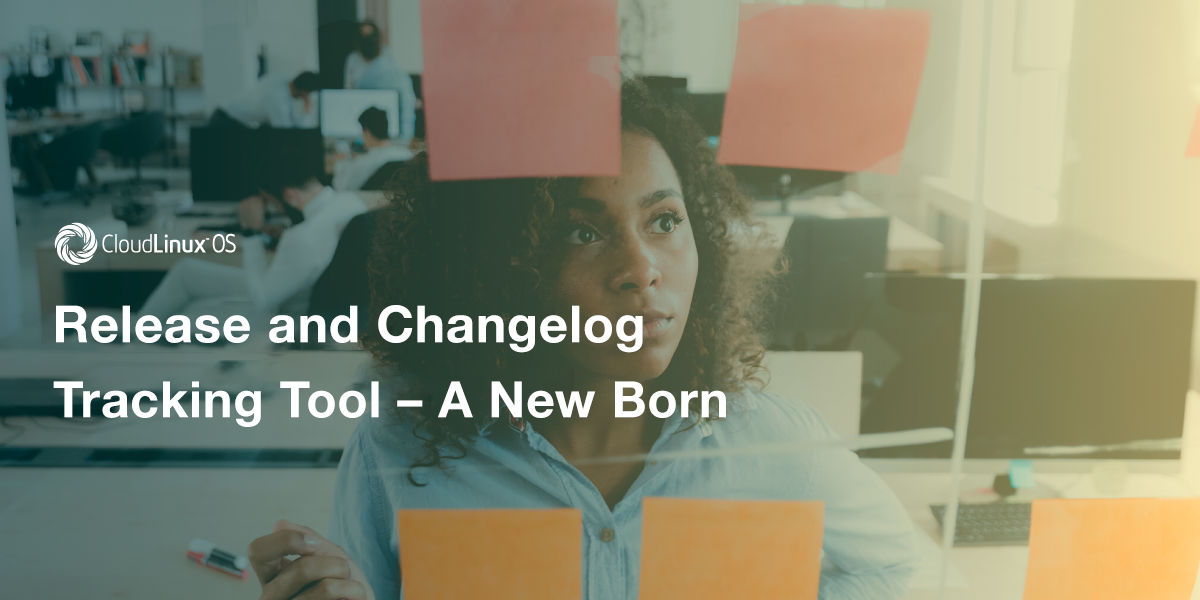 You might already be familiar with our Changelog – the best tool to navigate through the stormy deep sea of CloudLinux packages and releases.
Today, we're happy to announce that the newly updated and redesigned Changelog becomes a major unified place for changelogs for all CloudLinux products. And starting from April 4 all changelogs will be available only through that site.
Let's review the benefits Changelog offers:
All packages are listed in the left tree
The changelog is available for each package version
The package release date is indicated
The latest stable version is indicated
Release channel (beta/rollout/production) is indicated
Search by task ID/any word is available
Always accurate rollout percentage
Update command to copy
We're also planning to implement RSS in the near future.
Please note that the following packages are not present in the current version of the Changelog and will be announced via the CloudLinux blog:

Please, share your feedback in the comments – we're happy to hear from you!