Jan 17, 2023 6:39:50 PM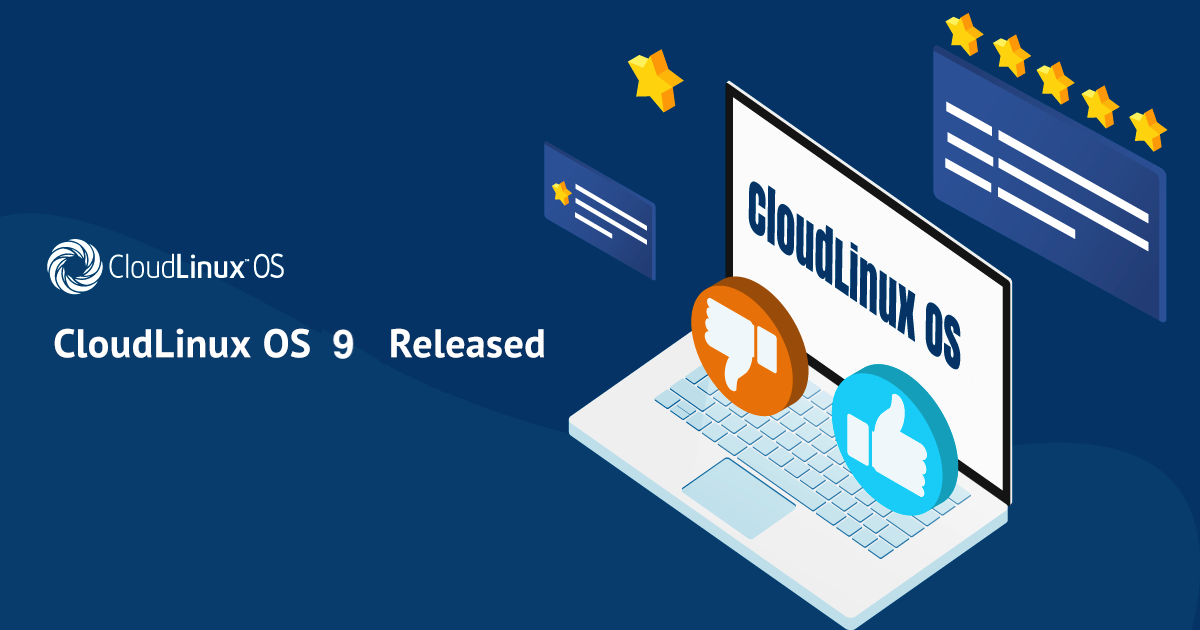 CloudLinux is breaking into the new 2023 year with the CloudLinux OS 9 release for non-panel and custom panel installations. The new version with the kernel and system packages update brings the experience of a powerful Linux community to CloudLinux customers. In this article, we'll outline all the new features and benefits of CloudLinux OS 9 as well and mention the system limitations.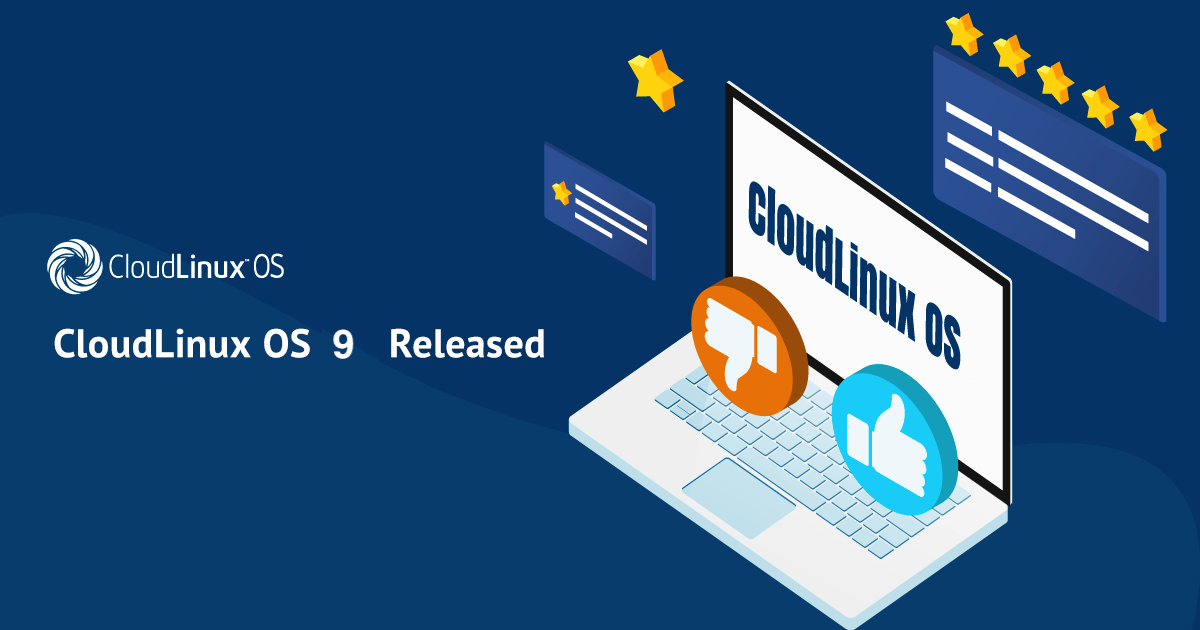 Jan 17, 2023 4:39:58 PM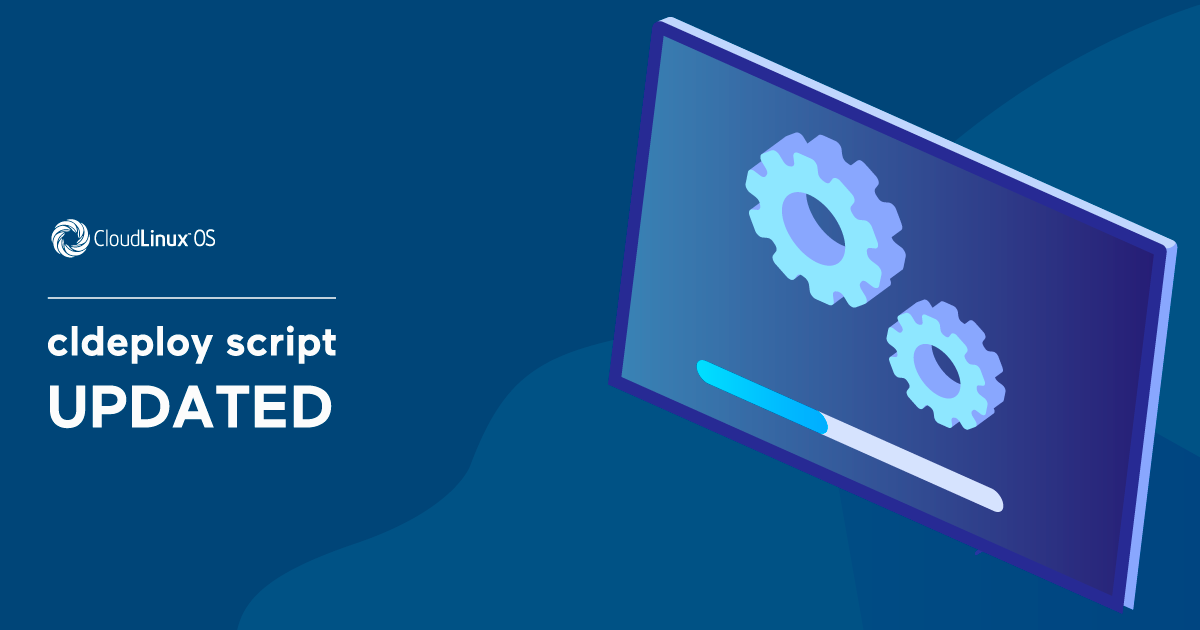 A new updated cldeploy script version 1.95 is now available for download from the CloudLinux repository https://repo.cloudlinux.com/cloudlinux/sources/cln/cldeploy.