May 22, 2023 12:25:58 PM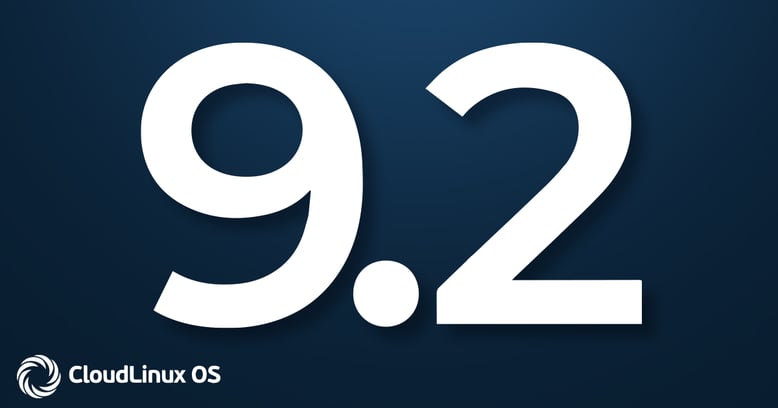 The CloudLinux OS team is happy to announce the availability of the new 9.2 version for our customers.
CloudLinux OS 9.2 is built upon the AlmaLinux release, introducing a range of enhancements and features. This update streamlines the delivery of workloads, applications, and services across various environments, minimizing the required effort and workload time.