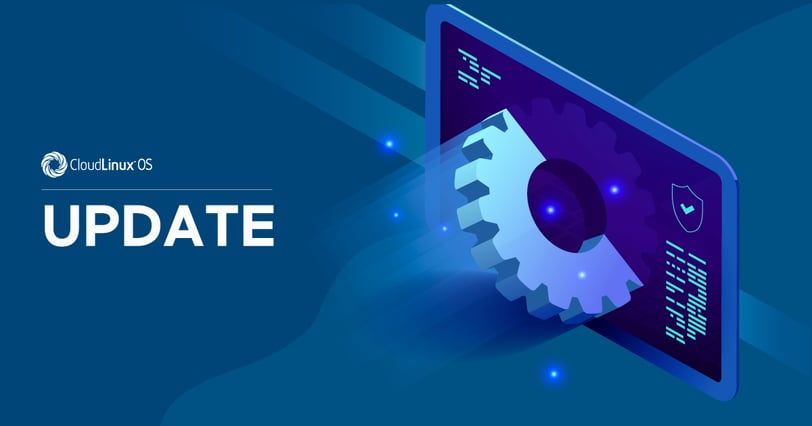 Update from Jun 1st, 2023:
We are pleased to announce that the issue causing the temporary pausing of the gradual rollout has been successfully resolved. We apologize for any inconvenience this may have caused and appreciate your patience during this period. The following packages, including the necessary fixes, have been released in slot #4:
cl-MariaDB103-10.3.39-2
cl-MariaDB105-10.5.20-3
cl-MariaDB106-10.6.13-2

The 4th slot is paused because of the changes in LVE for cl-MySQL/cl-MariaDB, which were performed as a MYSQL-899. Sometimes, these changes can lead to increased LA and CPU usage.
The issue may appear in the following version of cl-MySQL/cl-MariaDB:
cl-MySQL80-8.0.33-2
cl-MariaDB105-10.5.20-2
cl-MariaDB106-10.6.12-3
To fix the issue, you need to downgrade the cl-MySQL/cl-MariaDB packages.
The date to fix the issue is June 2nd.