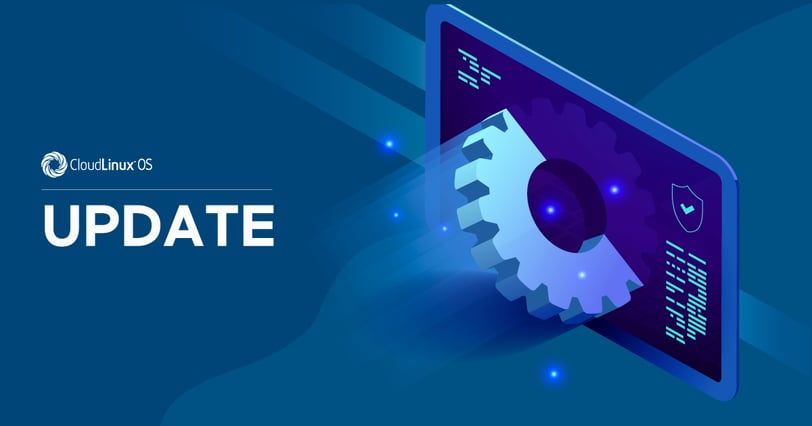 CloudLinux team is hastened to announce that the bug caused by the Lve-Wrappers package during recent rollout was taken off from updates and new Lve-Wrappers package was added to the gradual rollout.

We are grateful for our customers who reported about problem with cPanel autoresponder. And if you still see any issue with it (like "Current version kmod-lve api (10005) doesn't support flag --no-cpu-limit."), please update the Lve-Wrapper package :
---
yum update lve-wrappers --enablerepo=cloudlinux-rollout-7-bypass
or feel free to open a ticket with us in our Support Portal.
Stability - is CloudLinux team's first priority, and we will make sure that our release test will eliminate such scenario in the future. We apologize for any inconvenience this may have caused to you.