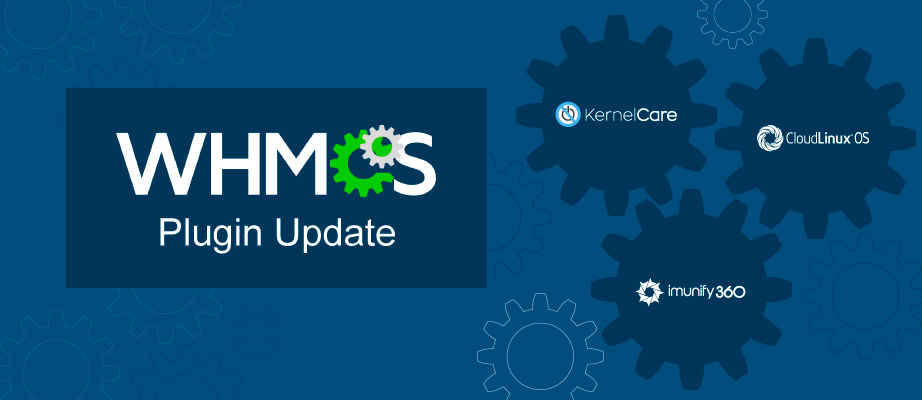 We are pleased to announce that a new updated WHMCS plugin version 1.3.7 is now available. This latest version embodies further improvements as well as the new features.
If you encounter any issues or have any questions, comments, or suggestions, please contact our support team at cloudlinux.zendesk.com. We'd be more than happy to help you.
Changelog
DEF-12392: Added a possibility to license by-IP with IP custom field that can be filled in by end customer.

This feature works only with CloudLinux licenses set up as an individual product. To use it, you should create a custom field with any field name where "IP" is used, for example: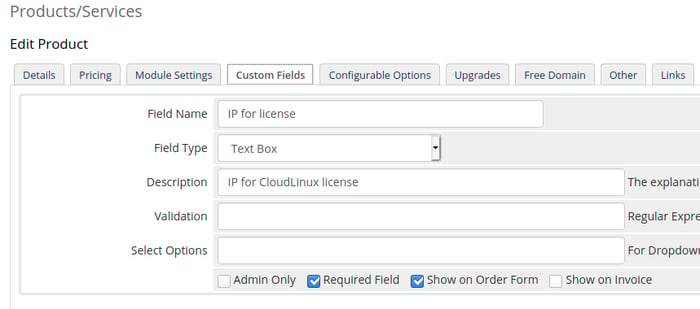 Upgrade
To upgrade WHMCS plugin, do the next steps:
Download CloudLinux Licenses For WHMCS: http://repo.cloudlinux.com/plugins/whmcs-cl-plugin-latest.zip.
Upload the archive to your WHMCS root folder and extract it. Files should automatically jump into their places.
Run the following script:
php <whmcs_root>/clDeploy.php --migrate
You can find more information about WHMCS plugin in the documentation.