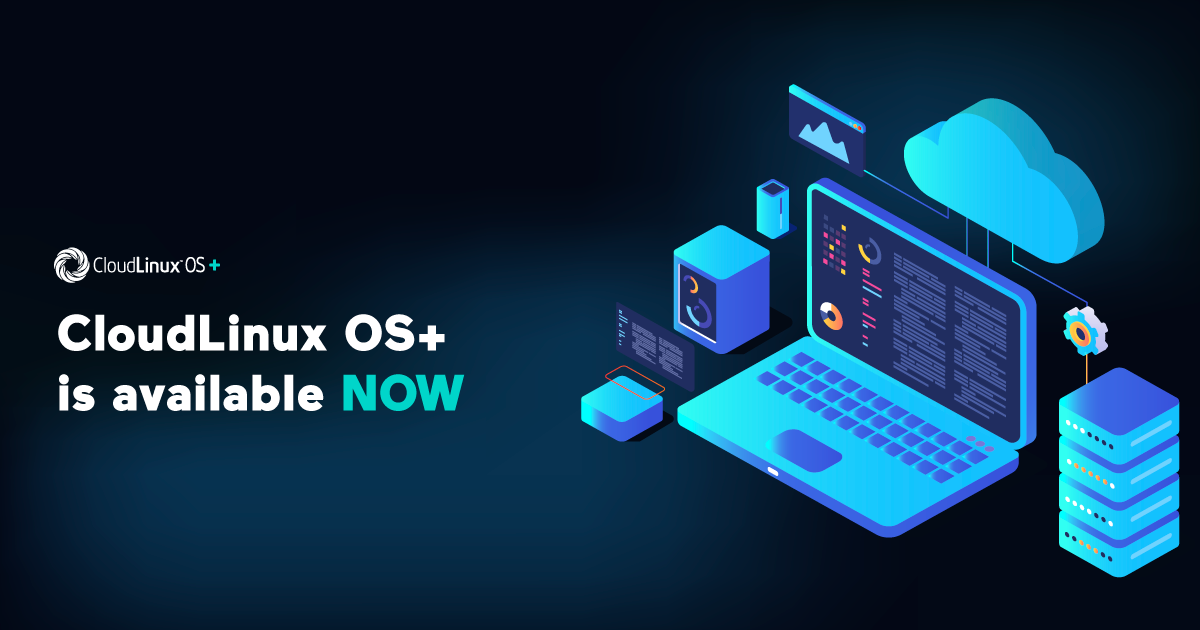 CloudLinux now releases the next generation of its operating system - CloudLinux OS+.
CloudLinux OS+ offers superior PHP performance bottlenecks tracking, automated server monitoring, and an upgraded version of customer support.
Core features:
PHP X-RAY - PHP performance tracking tool. It provides detailed information on performance bottlenecks in web sites that use WordPress. If a site has slow plugins or slow queries, this tool helps detect them.
CENTRALIZED MONITORING - Server performance monitoring tool. It enables sysadmins to monitor servers across the infrastructure, to identify users and domains that use an inordinate amount of CPU, memory, and disk resources.
PRIORITY SUPPORT - CloudLinux OS+ comes with the highest level of customer support. We at CloudLinux understand that receiving good, 24/7 support is important to our customers. Priority support includes 30-minute response SLA, Level 2 tickets from the start, and the highest priority of bug fixing.
CloudLinux OS+ includes all regular CloudLinux OS features as well. Explore the difference between standard CloudLinux OS and CloudLinux OS+ at https://www.cloudlinux.com/cloudlinux-os-plus-comparison.
Benefits
CloudLinux OS+ has been designed to reduce the operating expenses of hosting providers. It does this by:
Reducing the amount of time and effort required to administer web servers.
Increasing end-user satisfaction, eliminating outages so customers don't churn
Preventing resource-draining performance issues, which keeps equipment, power, and other infrastructure costs down.
Pricing
Flexible pricing model allows web hosting providers to run CloudLinux OS+ on their shared servers to make their service offering more profitable. The CloudLinux OS+ pricing starts from $13 per server per month and it is available for purchase directly from CloudLinux Network (CLN) and CloudLinux OS website.
The free 30-day trial is available at cloudlinux.com/trial.
Visit cloudlinux.com/cloudlinux-os-plus for more information on features and pricing.