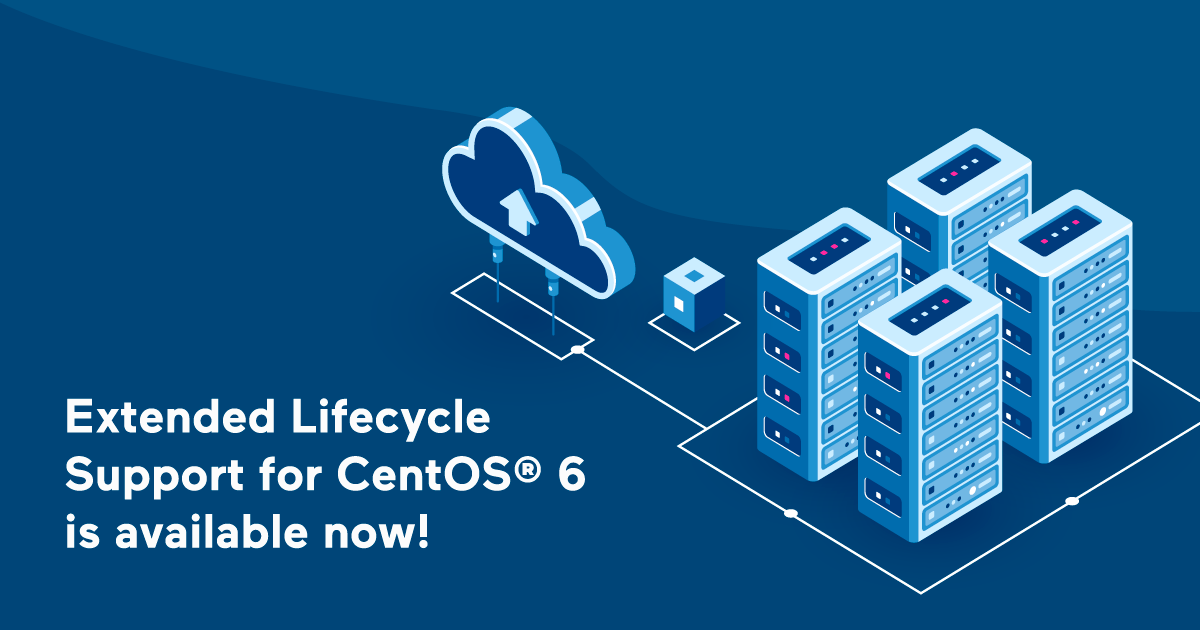 Our CentOS® 6 extended lifecycle support (ELS) service is available NOW. Since the EOL date is just over 2 months away this is a great way to register and connect your CentOS® 6 servers, start getting updates from us, and gain some peace of mind. The pricing is very reasonable and it's easy to get started and check the box on this critical action item.
Easy Installation
Getting ELS is easy: just run one command to add a new repository file. You'll continue running CentOS®, while CloudLinux updates packages and provides security fixes through June of 2024.
Comprehensive Protection
ELS for CentOS® 6 not only updates the Linux kernel, but the cPanel package as well. Many other packages critical for web hosting are also updated: Apache, PHP, MySQL, Glibc, OpenSSL, OpenSSH, Zlib, and more.
Free Trial
For those who want to test first, we can also setup a free 30-day trial for 5 servers or less. The end of November will be here soon, so what are you waiting for?
Complete the form here or contact sales@cloudlinux.com and we'll get you setup.