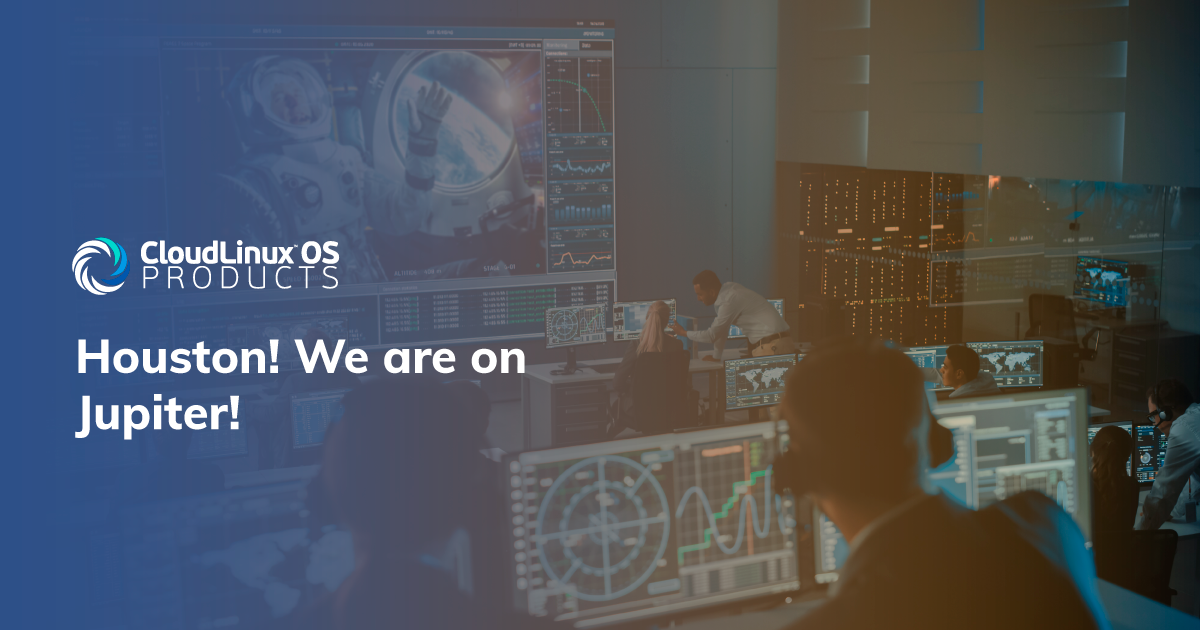 I'm very excited to announce that we've adapted the CloudLinux Manager on cPanel & WHM Version 98 with a new called Jupiter.
Jupiter is the fresh, exciting, user-friendly theme for cPanel & WHM available in version 98.

We at CloudLinux are on a mission to provide our customers with a stable, secure, and modern operating system – our brainchild CloudLinux OS – and we know how important it is to lead the spaceship.

So, we've adapted the CloudLinux Manager to work with the Jupiter theme.
We invite you to explore outer space with us and use the Jupiter theme by updating your CloudLinux Manager to the latest version.

See you on Jupiter!