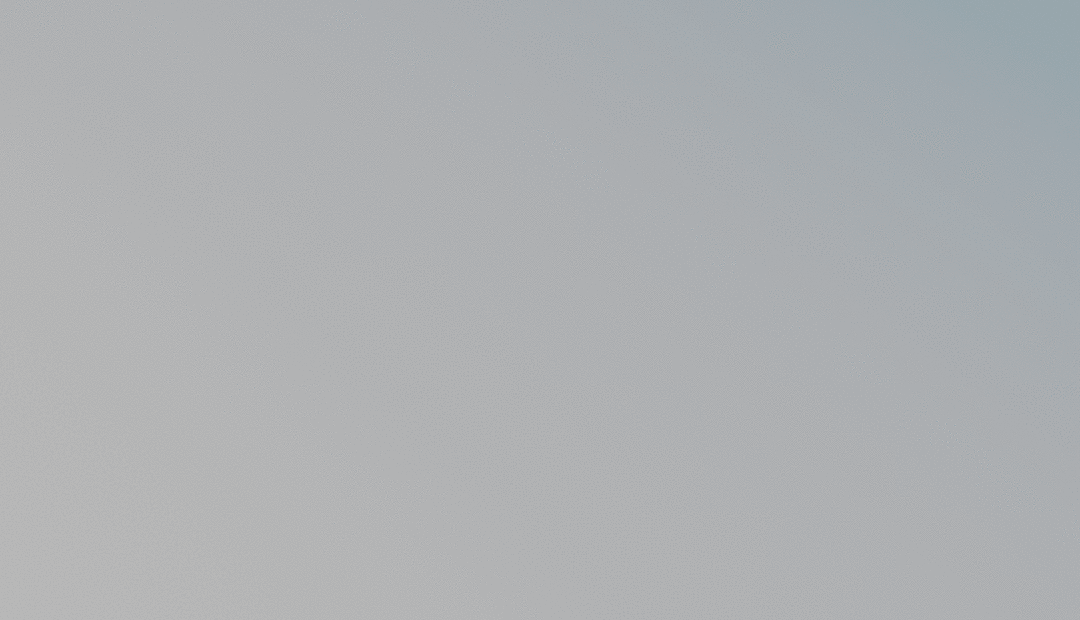 CloudLinux is excited to announce that our ground-breaking AccelerateWP toolset is now available on Plesk Control Panel. Anyone who uses Plesk Control Panel and CloudLinux OS with a Solo, Admin, or Shared Pro license can now activate the powerful capabilities of AccelerateWP to turbocharge the performance of WordPress instances.
AccelerateWP, initially rolled out 9 months ago, has proven very popular with CloudLinux customers. It's been our hottest, most desired feature of the year and we've been working hard to deliver Plesk support as well.
Why AccelerateWP matters?
AccelerateWP turbocharges your servers with fully automated site optimization, adds substantial business value and makes your WordPress offering more competitive.
Existing optimization solutions already offer various tools to speed up a website. However, all these solutions require significant expertise and a lot of time to understand what precisely needs to be optimized – including how to set up different types of caching.
Unlike all the existing optimization tools, AccelerateWP automates the deployment process of all needed modules for server and website optimization and simplifies adoption for you and your customers.
AccelerateWP goes a step further to deliver actionable advice on what to fix and how to fix it. Embedded in the server OS, using the unique opportunity to analyze the website data itself, gives hosting admins a unique opportunity to help site owners and to upsell real value by offering automated assistance for site owners that struggle with slow website performance.
This feature also allows server admins to simply turn on the WordPress plugin for hosting customers, including the SmartAdvice functionality, which will automatically generate one-click actions that will enhance the performance. AccelerateWP provides a comprehensive range of features that allows hosting companies to offer their customers so much more – and does so in an automated way, and with direct billing integration coming soon.
Problems solved by AccelerateWP
Hosting providers have many unique challenges when it comes to managing WordPress hosting, maximizing revenue, and staying ahead of the competition:
Support tickets related to performance: AccelerateWP help stop the endless stream of support tickets about website performance. It works by identifying slow domains on a server and offering automated fixes that hosting companies can action even before a customer creates a ticket. Hosting companies can also look up the reason for the slow website with auto tracing and PHP x-ray.
Revenue growth stagnation: With billing API release in Q1 2023, AccelerateWP will offer hosting companies an easy route to upsell to exactly the customers who really need a solution for slow performance. Where a hosting company finds a slow site, it can now sell an automated solution to fix the performance problem.
Customer acquisition: In the competitive WordPress niche, hosting providers need a way to stand out. AccelerateWP gives hosting companies the ability to deliver premium features at a shared server price. Comprehensive hosting plan portfolio, with out-of-the-box optimization features and secure server-wide caching solution.
Which capabilities are now available for Plesk users?
AccelerateWP is included in CloudLinux OS, covering all the fundamental functionality of AccelerateWP. That includes a complete set of optimization tools, Object Caching and SmartAdvice.
That means any Plesk users with a qualifying CloudLinux license can take advantage of the following AccelerateWP features:
Full page caching: Accelerates access to a website's content and speeds up page load times.
Cache preloading: Stores cached pages through an "imitation visit" so the site is already loading quickly when real visitors access the page.
Server caching: Caching service that speeds up access to information that has been previously retrieved.
Browser caching: Once the data is stored, visitors to your website will be able to browse with greater speed.
CDN integration: Increase website load connecting to global "origin" CDN server by caching content close to where each end user is accessing.
Image optimization (coming soon): Reduces image file size without degrading quality, helping the page load faster.
Critical CSS generation (coming soon): Is a technique that extracts the CSS above the fold to display the page as quickly as possible. It's like taking the bare minimum CSS to display the content being viewed by a visitor. In short - it's important for perceived performance of the Site.

AccelerateWP contains two premium features that will cost $1.30 per website starting April 2023:
Object Cache (Beta): Server-wide automated enablement of advanced caching for all websites on the server. Each user gets their own cache.
Billing integration via WHMCS or custom provisioning access (coming soon): for easy upselling, AccelerateWP offers direct billing integration with WHMCS or customization with scripts for provisioning access so hosting providers can effortlessly upsell premium WP performance features.
Though AccelerateWP premium features add significant and advanced optimization capabilities for hosting companies that use Plesk and CloudLinux, the free edition of AccelerateWP still offers a huge step forward for hosting companies.
Getting started
It's easy to get started with AccelerateWP for Plesk. First, you need to activate it for your end users by following these steps in the CloudLinux OS docs. Please note that AccelerateWP Premium feature (Object Cache) is currently in Beta and could be activated by the product team after request via product@cloudlinux.com.
Don't forget, CloudLinux is continuing to roll out new features in CloudLinux OS – including for AccelerateWP. You can view our list of planned new features here.
We think that AccelerateWP is a huge step forward in optimizing the performance of WordPress hosting. Do you have any feedback on AccelerateWP? Get in touch via product@cloudlinux.com.