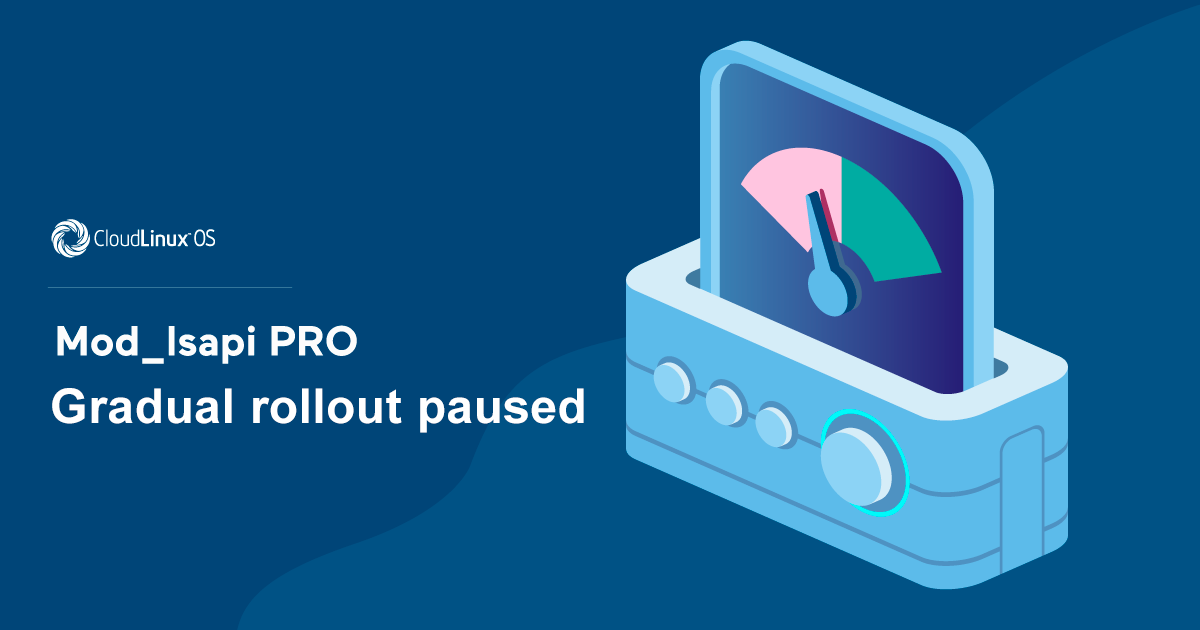 The gradual rollout of the rollout slot-3 with the mod_lsapi 1.1-62 package was paused.
The mod_lsapi 1.1-62 release contains a fix that makes mod_lsapi work more strictly. Now the module checks for Apache output filter errors and returns the HTTP 500 error.
Unfortunately, Drupal with the BigPipe module switched on does not pass Apache output filter checking, that's why such systems break after upgrading mod_lsapi to 1.1-62.
You can find more details here: https://www.drupal.org/project/drupal/issues/3329565.
We are investigating the possible causes of such behavior and planning to fix it and resume the slot within two weeks.
We apologize for the inconvenience.