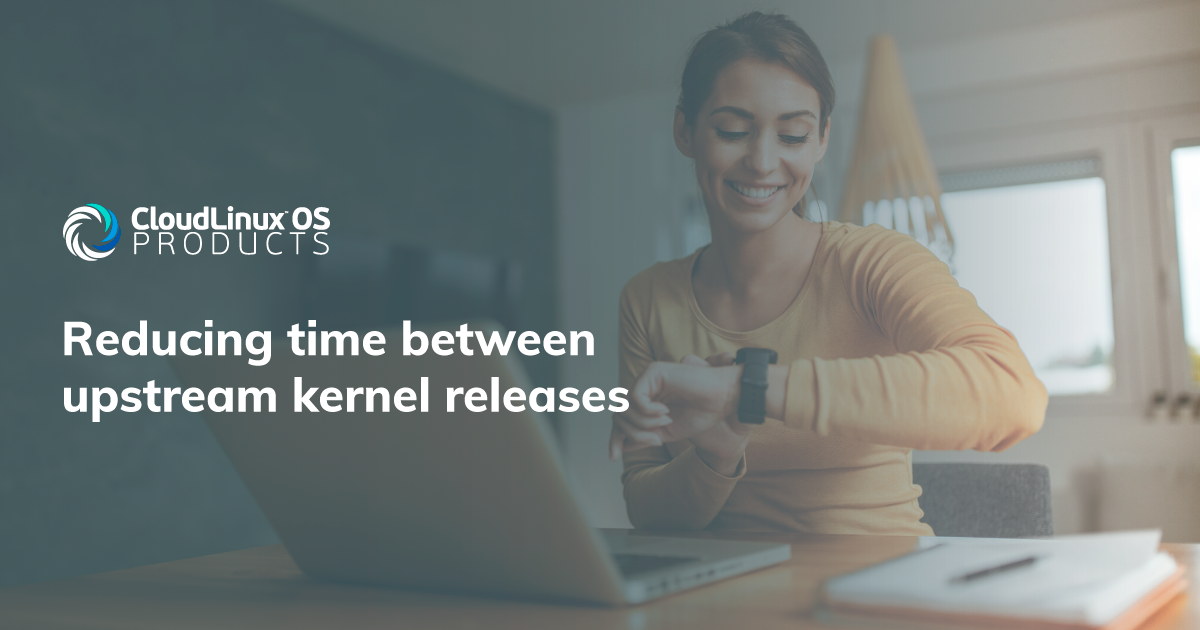 We at CloudLinux are on a mission to make Linux secure, stable and manageable and system administrators' life feels like a walk in the park. And we think that the task of reducing the time between upstream kernel releases aligns with our mission.
So, we set a goal to provide as short a delay between upstream kernel releases as possible. And here I'd like to highlight our achievements going forward to this goal.
The two latest releases of CloudLinux OS Shared 8 were delivered with a short delay between upstream releases of RHEL/CentOS.
We intend to further improve and optimize the process of including the latest upstream updates to the CloudLinux kernels.
If you have any thoughts, don't hesitate to contact us in the comments or via social media.