Jan 18, 2023 12:15:39 PM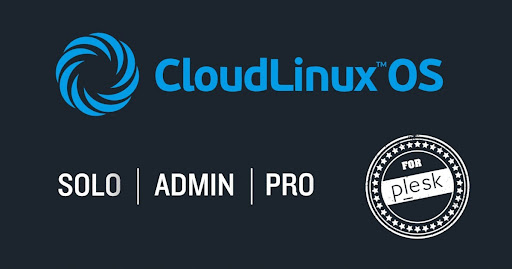 Last year CloudLinux released a range of new features to meet the goals and needs of different audiences. The features were released in waves, and today we're delighted to announce that our development team added support for the Plesk hosting control panel which now covers all 4 license types available for CloudLinux OS.
Starting today, hosting providers that use the Plesk hosting control panel can install CloudLinux OS Solo, Admin, Shared, and Shared Pro and enjoy full CloudLinux functionality.