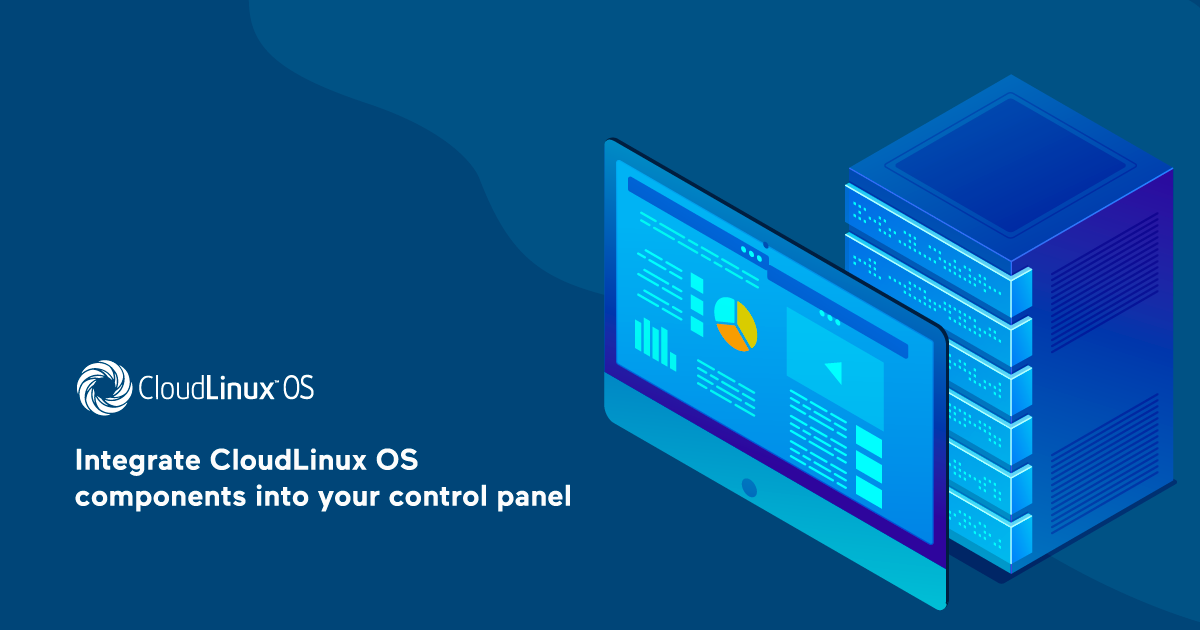 I'm here with excellent news: we've released to production a new, updated API that allows you to integrate any CloudLinux OS components into your custom control panel.
We believe we've done a great job:
A first draft of the documentation describing the integration mechanism was

published

in August 2019.
Two months later, in October 2019, we

implemented and documented

API-related beta code for CloudLinux OS components.
And today I'm very proud to tell you that we are releasing the new updated API to production. We shifted all of the complexity for controlling CloudLinux components from a control panel to the CloudLinux web UI and utilities. To integrate CloudLinux OS components into your system, you should follow a few simple steps described in the documentation.
You can find the complete change log and update instructions here, and documentation here.
While we guarantee the workability of the provided approach, we are still collecting feedback from interested vendors. Therefore, although stable at the current moment, it may not be quite suitable for other vendors who didn't yet try this mechanism. We are still open to good ideas.
We welcome your questions, comments, and suggestions. Send them via email to feedback@cloudlinux.com or create a pull request in the control panel integration documentation.