Nov 8, 2022 1:30:16 PM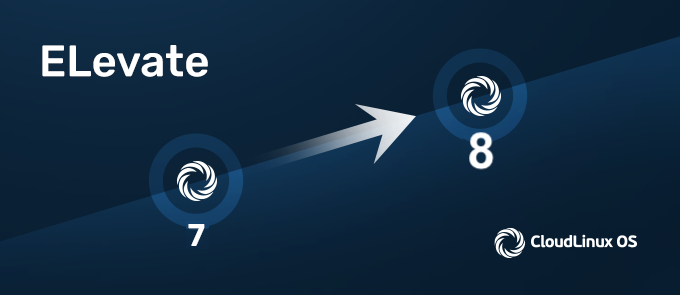 It wasn't possible-until now. Easily migrate between CloudLinux OS versions.

Remember the last time you performed mass migration? Even simply changing a workplace takes tons of effort and strength–moral and physical. And it's a hundred times more important when we talk about customer-facing products and services when an administrator should migrate servers manually or take extended support.